Financial investment can be a daunting process which is why you should trust your portfolio to the financial advocates at ProVest Wealth Advisors. Founded, owned and operated by CFP Noel B. Swain, our firm executes our approach of Active Management to the monies you invest with us. This means we take a proactive approach to the market as we read the financial indicators that affect your investment. We believe a reactive approach – the kind that many big box investment firms take – gives you LESS of an advantage when protecting your financial assets.  
When you call we answer. When you have questions, we meet with you to discuss your concerns and financial goals. It's that simple.
"You want the feeling that someone with expertise is in it with you. You don't have to go it alone."
Noel B. Swain, Certified Financial Planner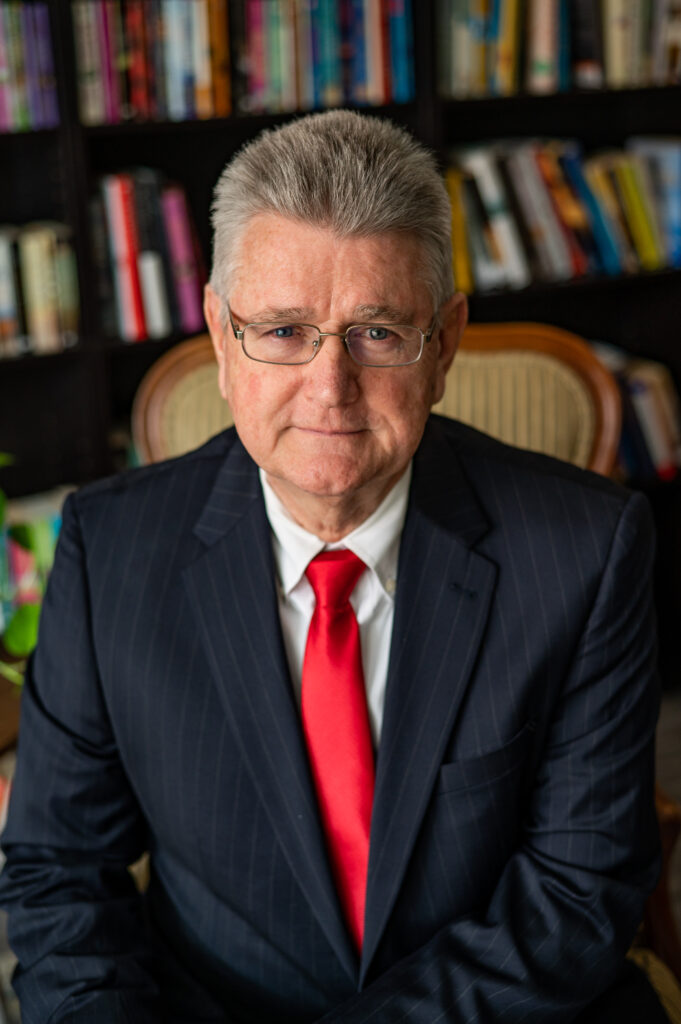 Noel B. Swain, Certified Financial Planner
Noel Swain is the founder of ProVest Wealth Advisors, Inc.  Since 1984, Noel has been fulfilling his mission to work with the great people of the Upstate to help give them the confidence in the future they need to plan for their "great goals of life."  His work involves formulating the strategies and finding the right financial products to help his clients achieve those great goals, and helping them understand the overall markets and their own portfolio.  This way they can build the trust they need to have to carry through with their plan, even when the market or economy may not be cooperating.  Noel is a graduate of the College for Financial Planning in Denver, CO, a Certified Financial Planner™ practitioner (the most trusted and sought-after designation in the financial planning industry) and a past President of the Institute of CFP's, S.C. Society.  He is an Investment Advisor w/ Cambridge Investment Research, a monthly columnist at the Spartanburg Herald Journal Newspaper and hosts a weekly radio show on Sunday mornings at 8 on 94.5 FM, WGTK, The Answer.
Email: [email protected]
Phone Number: 864-582 7766
Check the background of an Investment Professional on FINRA's BrokerCheck.
Check the k
We Will Help You Every Step Of The Way
Don't hesitate to call us with any questions or concerns you have. 
COMPLIMENTARY First Appointment
As your local, experienced financial advisors, our goal is to pair your financial goals with our financial planning expertise. Every financial plan begins with a face-to-face (or video chat, if you prefer) conversation between you and our CFP Noel B. Swain. This first consultation is free! Give us a call, send us an email or fill out the form before to get in contact with us!