with Noel B. Swain, CFP®️ and host Pamela Lyda
Every Sunday at 8 am and 4 pm
on 94.5 FM, WGTK,The Answer
1-800-277-0025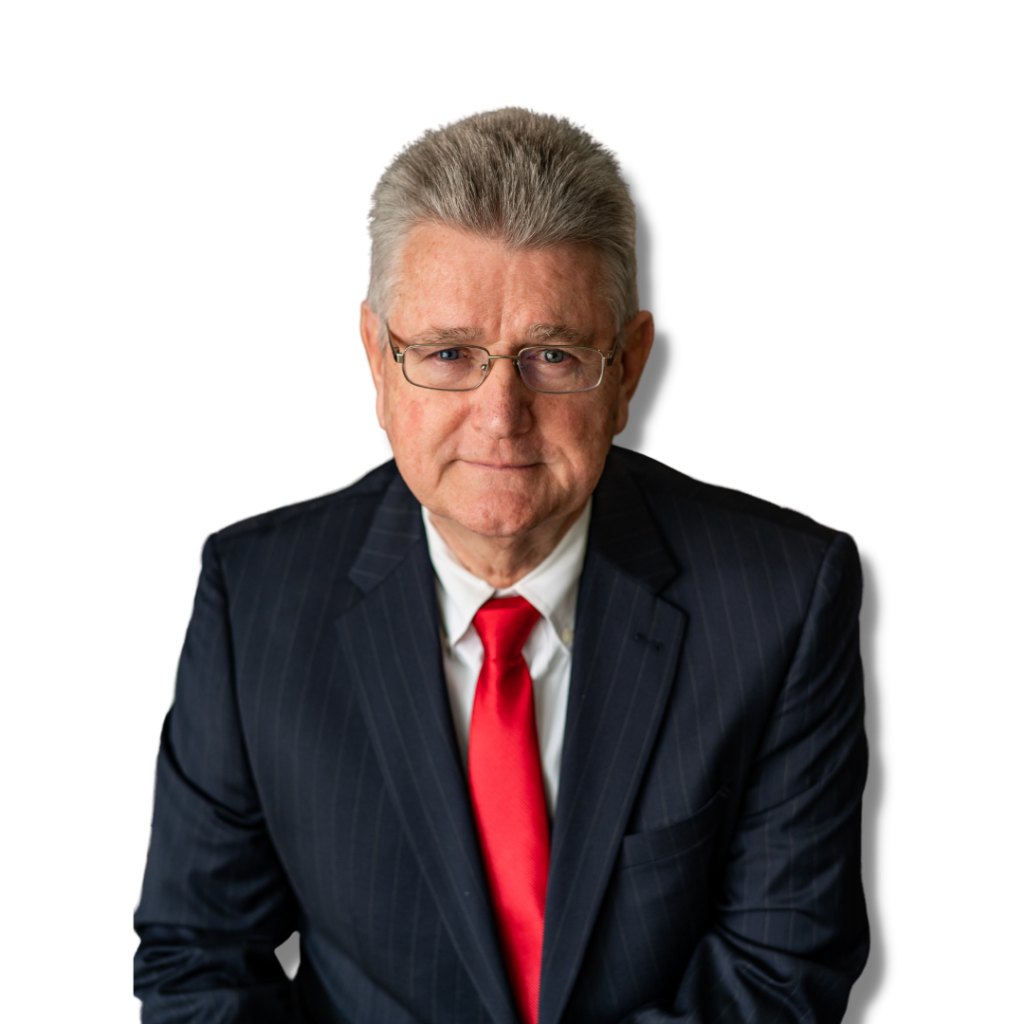 5 Critical Steps to Retirement
Most people start panicking about retirement about 5 years before they are ready to retire. It's the moves made before retirement that will substantially improve life in retirement. Five years to go… you want to see where you are financially. Have you taken a full inventory to see what you've got? Four years to go… you really start looking at the tax-savings opportunities that can happen early in retirement. This is where you lay the groundwork because once you're retired, sometimes it's way too late. Three years to go… you want to put aside some time to contemplate what retirement will actually mean. What will you do? And how will you pay for it? Two years to go… you want to look at ways to reduce spending and how you're going to draw your income. One year to go… you want to review everything… get a second, or even a third, opinion as you really only have one chance to get this right.
So, in this podcast episode, discover the 5 critical steps you must take now before you can retire. Listen and learn how to secure your retirement with expert insights from Noel B. Swain, CFP®️, and host Pamela Lyda on "The ProVest Perspective" podcast.
How Provest can help you achieve your goals
How Provest can help you achieve your goals
5 Questions to Answer before filing for Social Security
4 Costliest Social Security Mistakes
Understanding Stocks, Mutual Funds, and ETFs
Is a Roth conversion right for you?
6 Steps to Financial Independence for Women
How to Keep Healthcare Costs from Ruining your Retirement
How to keep Long term care costs from devastating you and your family
How to Survive a Financial Disaster
Would you like to talk to Noel to discuss YOUR individual situation?
Fill in the info below to send Noel any questions you may have